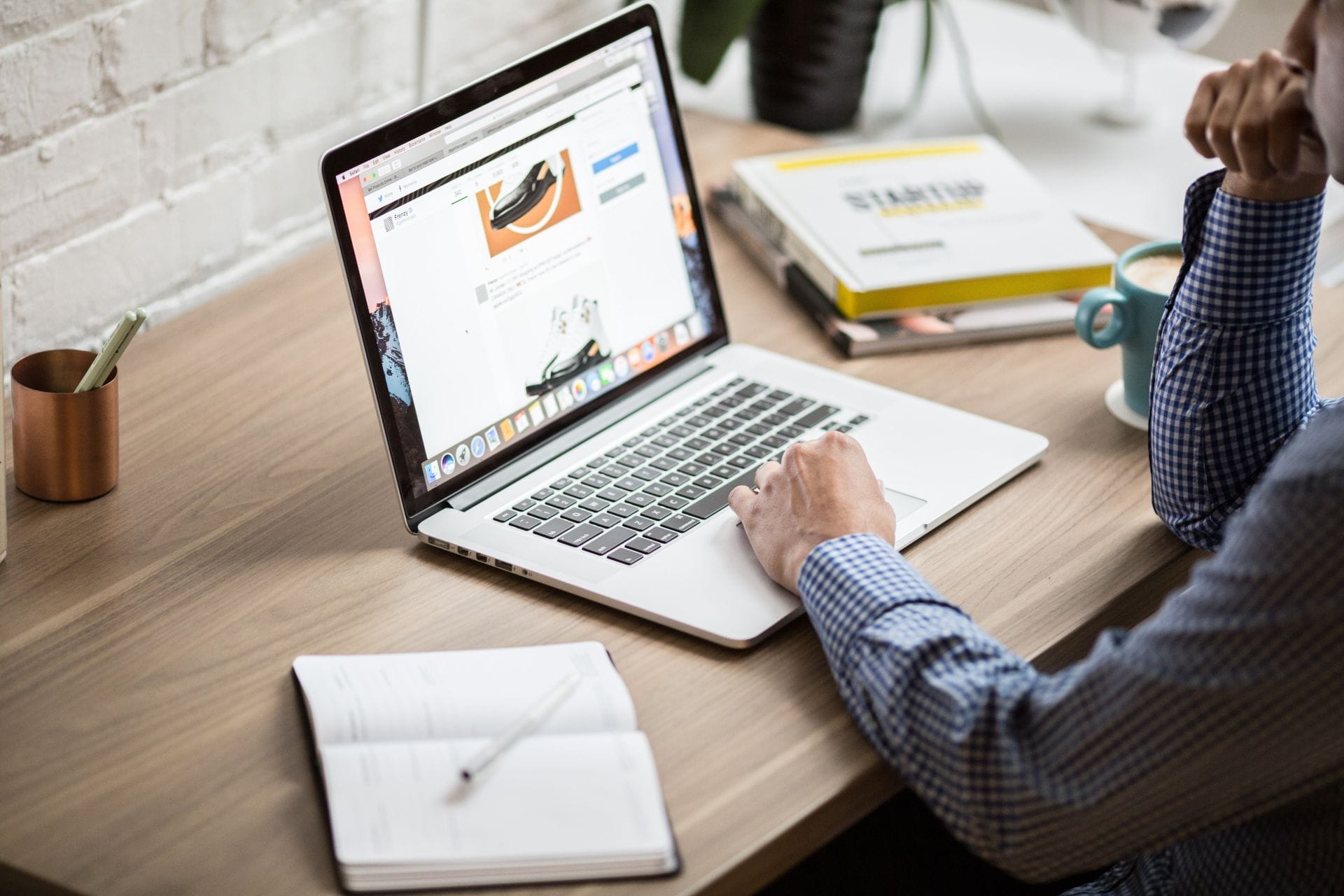 Website Development
You're running a successful business and you have great ideas, it's time for your website to reflect that. That's where we can help with our WordPress expertise. GwiDEV is the leading WordPress design and development company that can support all of your WordPress needs.
Photography
Our in-house photography services team made up of professional photographers can add value to your business with high-resolution team photos, corporate event photography and product photography.
Our wedding photograpy services are meant to ensure full coverage of the event and to tell, in a spontaneous and natural approach everything that happens during the wedding.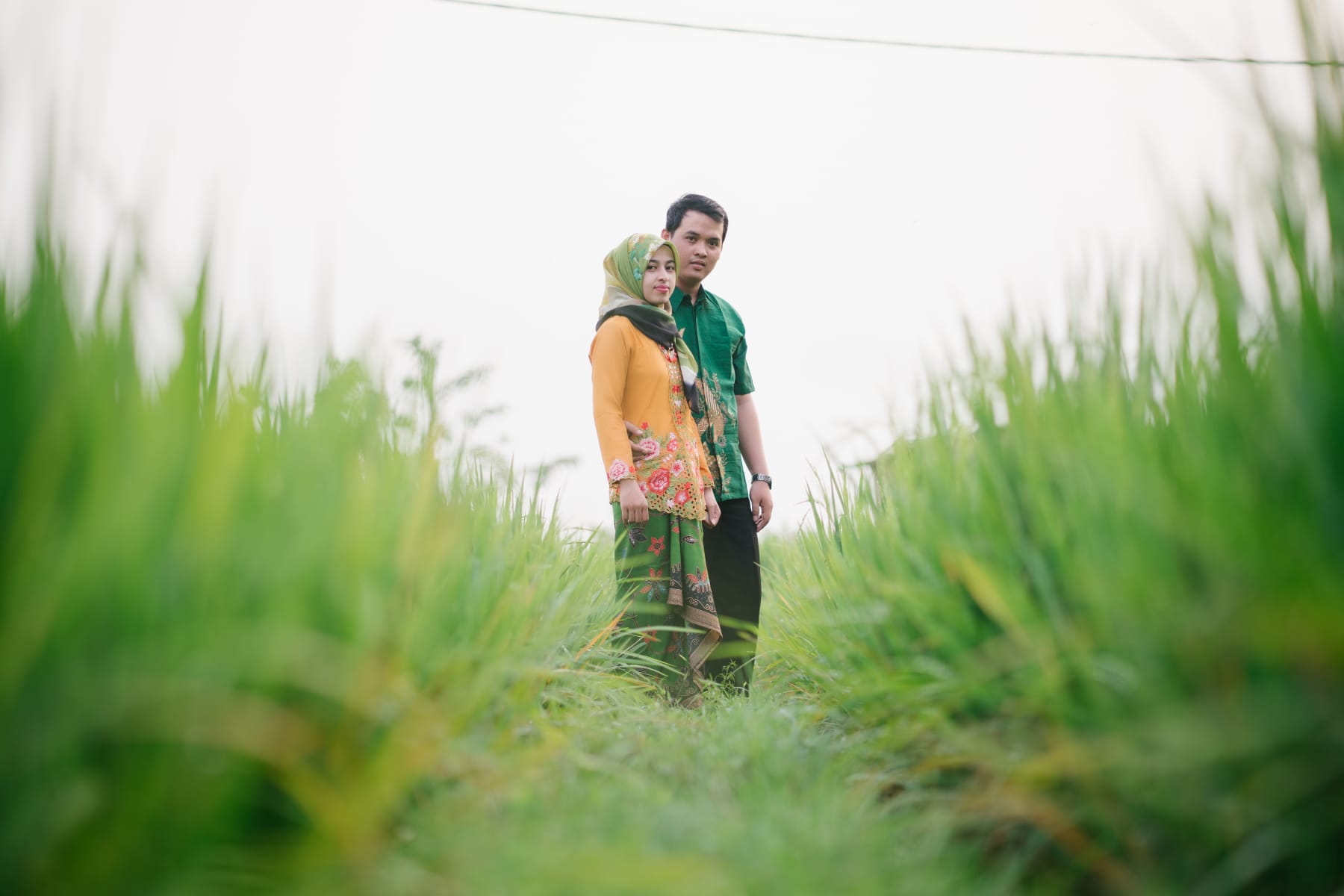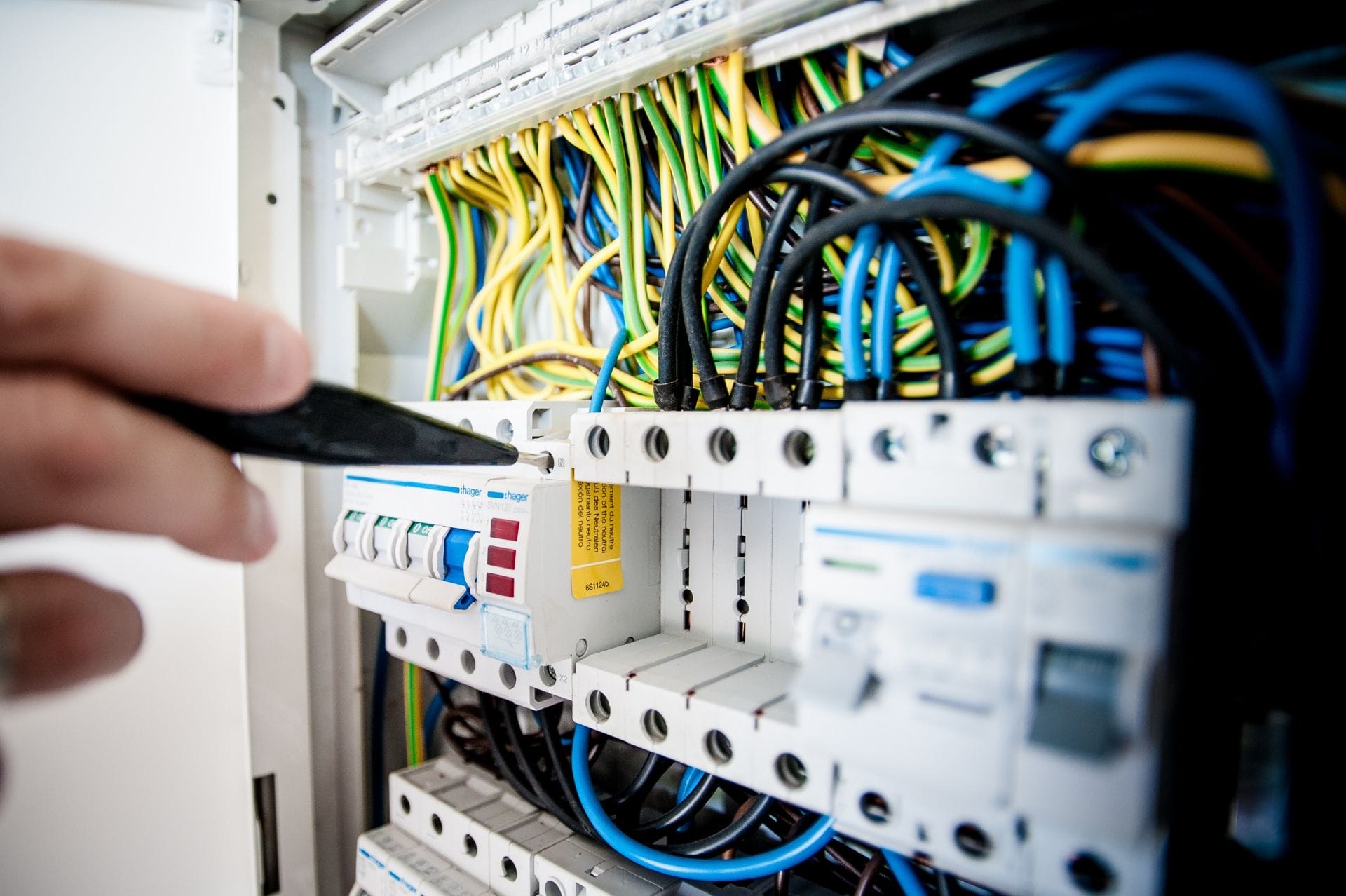 IT Support
We provides managed services packages and professional IT support service. Our services at affordable, consistent monthly rates. Our subscription model allows your business to effectively budget for and plan IT expenses, saving you money and time in the long run.